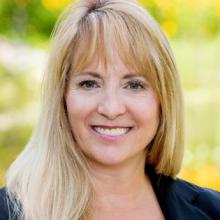 Janice Tranberg most recently served as an assistant deputy minister for the Saskatchewan Ministry of Agriculture and was
responsible for three branches: Crops and Irrigation, Agriculture Research, and Regional Services. Prior to this, she served as the vice president (western Canada) for CropLife Canada (2007 to 2013), where she worked on the direction, development, and implementation of the group's strategic plan to include parameters of advocacy, science and regulatory, stewardship, committee and stakeholder leadership.
She holds a B.S.A. and M.S. in molecular biology and plant Pathology from the University of Saskatchewan, as well as a horticulture diploma from Olds College.